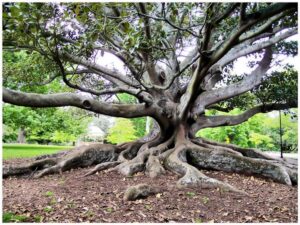 It's Crossover Day.
For any lobbyist, legislator, and general run of the mill politico, this is a day of significance.  Crossover Day is the 30th legislative day in the 40 day legislative calendar of the Georgia General Assembly.  Each bill begins in either the House or the Senate, and then must go through the committee process on its originating side before "crossing over" to the second chamber- to then begin the process again before being signed into law.  This is dictated by the Senate Rules. If the bill does not successfully cross over (it died in committee, failed on a floor vote, etc.) then the bill is considered "dead" for the remainder of the current session.  Bills remain "alive" even if they do not crossover for two years.
I am going to get a little wonky in the next few paragraphs, so if process discussion is not your thing, skip down until after the definition.
In everyone's head there is a timeline as we approach Crossover Day.  When must the bill be introduced?  By when must it be favorably recommended by the committee?  Can I get the majority of floor votes that are requisite?
There's a lot of gallows humor in the week preceding Crossover Day, with terms such as "dead", "Frankenstein", "alive", and "revival" thrown around at will.
For obvious reasons, the House is the more difficult chamber in which for a bill to originate.  It must pass 180 differing opinions before it may crossover.  Have you ever tried to herd cats?  Try passing something in the House.  The Senate is the easier chamber to originate bills, due to sheer fewer numbers of egos people.  However, any bills dealing with funds going or coming from the general fund are constitutionally required to begin in the House.
So what do you do if your bill does not cross over?  Give up?
Oh, no.  You just become more aware of the term "germane". Continue reading "Crossover Day: Death or Second Chance?" →